Rise The Community



Together we can create a brighter future
Rise the Community solely exists to offer employment opportunities in the small town of Faridabad, India. All the profits go directly to this community's education and healthcare services.


Empowerment
Rise the Community aims to Empower each person who passes our brand, we are about lifting and Rising.
View more


Sustainability
To reduce our footprint, we use raw materials such as 100% organic cotton, free from pesticides and harmful chemicals.
View more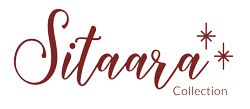 ~ 100% Organic Cotton ~
The ``Sitaara Collection`` means star in Hindi and was created to celebrate more than just, organic heirloom designs of plant-based dyes in soft muslin. Our range empowers and strengthens a whole community, as we are all connected, by the earth we walk on, the people we meet, and the stars we gaze to.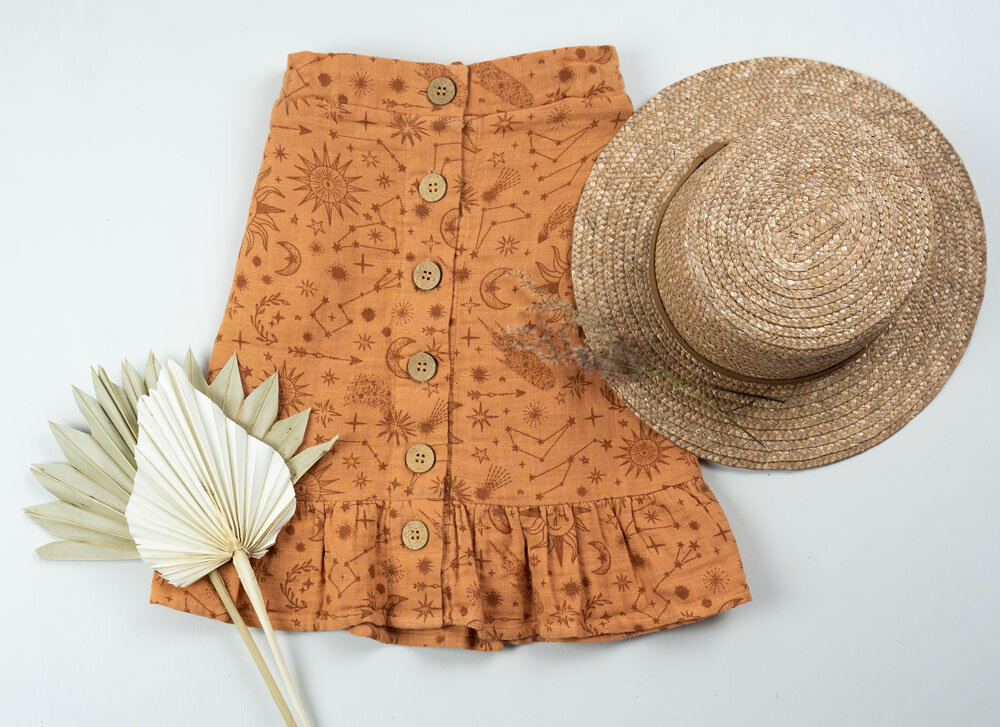 We are a
little bit diffrenet
.... and we like different
Women's Empowerment
We believe Women are at the heart of all communities everywhere because when you invest in women you invest in families and community as well as a faster economic growth which is key to sustainable development.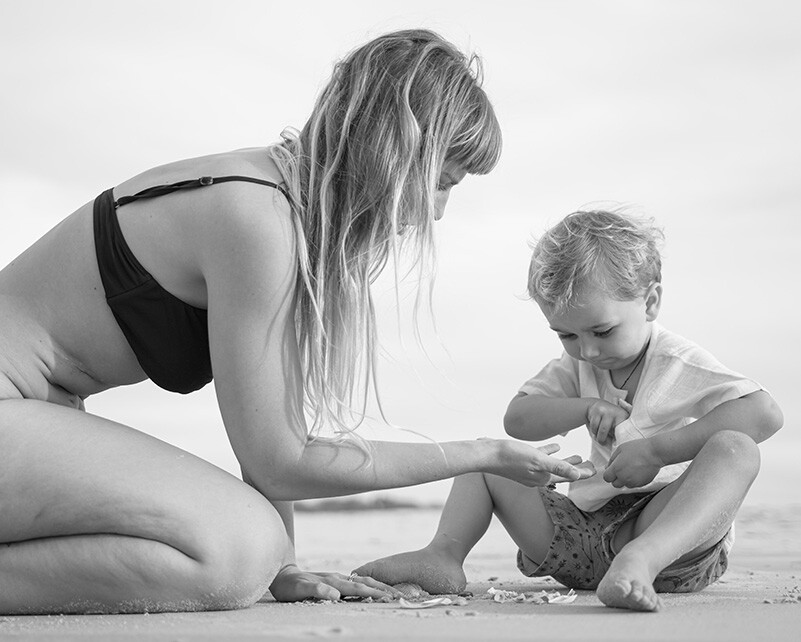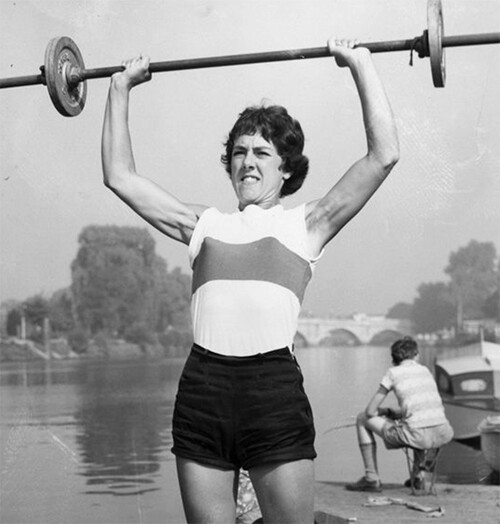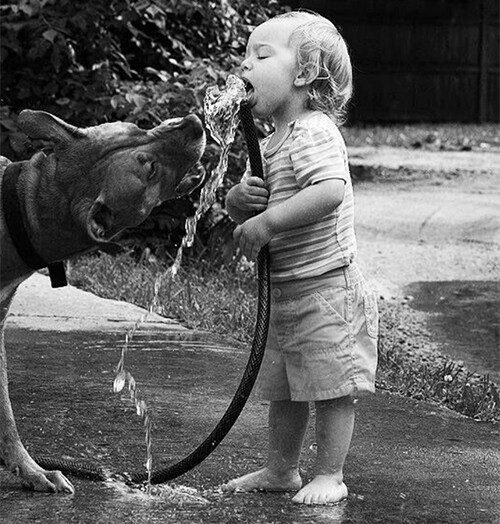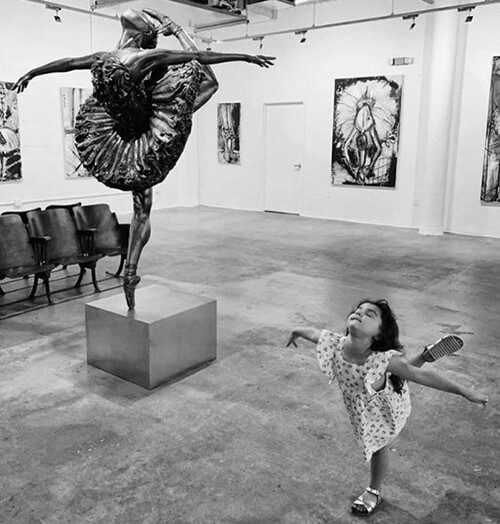 Rise The Journal

COMMUNITY | SUSTAINABILITY | EMPOWERMENT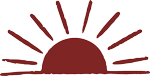 LIMITED RELEASE. MINIMAL
ORDERS TO REDUCE WASTE.
SO JOIN OUR VIP LIST TO AVOID BROKEN HEARTS WHEN SOLD OUT!