Ayurvedic Properties
Aryvedia has been practised for over 3000 years and is based on the belief that health and wellness depend on the balance between body, mind and spirit. Ayradevic remedies are commonly applied topically, as our beautiful fabrics are made with plant-based dyes and worn on the skin all day these benefits can be applied.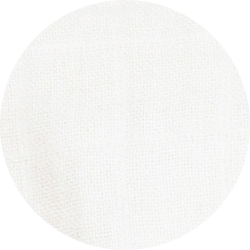 Sand
~ Onion ~
Therapeutic usage: Thought to aid a cough, oedema, piles, some skin disorders and reflux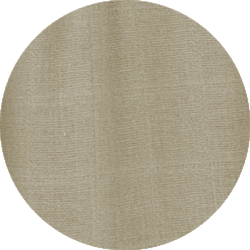 Olive
~ Mudder ~
Therapeutic usage: Thought to support liver and kidney function, digestion and is a known antioxidant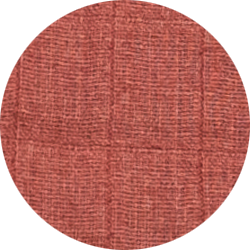 Rust
~ Pomegranate ~
Therapeutic usage include soothing skin irritation and is believed to be a powerful antioxidant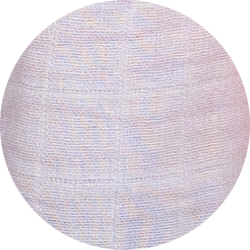 Peony
~ Haritaki ~
This is thought to be the queen of herbs for its anti-bilious and anti-oxidant properties. Thought to also assist cognitive function, digestion & skin health
Terracotta
~ Turmeric ~
Therapeutic usage: Thought to aid skin disorders. Supports cognitive function and believes to help improve memory
Disclaimer: This information is not based on medical research. None of this information intends to diagnose, treat, cure or prevent any disease. For all or any medical concerns or before making changes to your diet or lifestyle, please consult your physician. Please DO NOT substitute your medical treatment.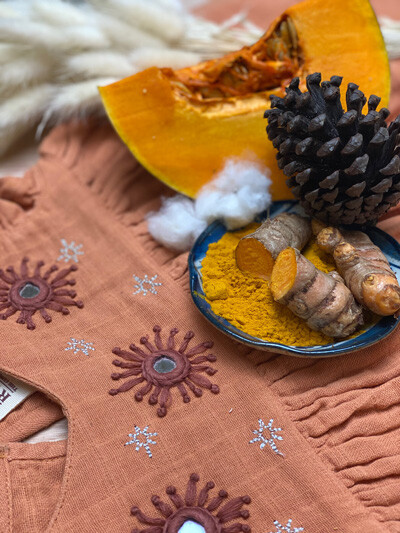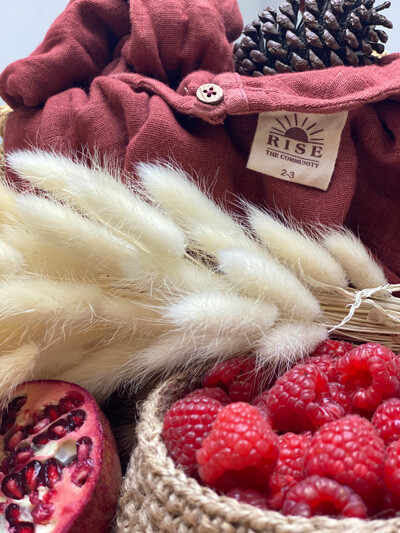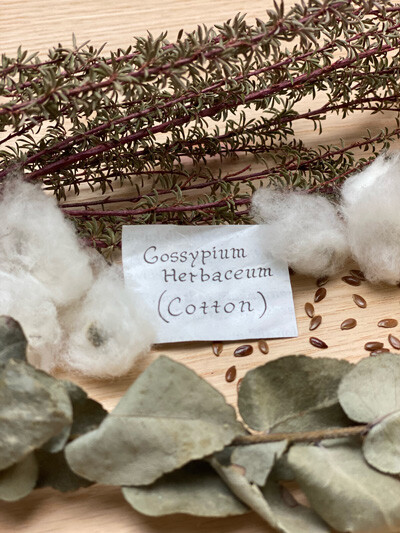 Rise The Journal

COMMUNITY | SUSTAINABILITY | EMPOWERMENT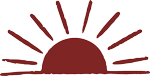 LIMITED RELEASE. MINIMAL
ORDERS TO REDUCE WASTE.
SO JOIN OUR VIP LIST TO AVOID BROKEN HEARTS WHEN SOLD OUT!