OUR STORY
I first travelled to Faridabad, India in 2008 as a volunteer. But as a newly qualified nurse, quickly realised that I was severely unqualified to make any real difference to the problems faced by the community. So instead I talked to the locals about what they thought they needed. Then the next year I founded Rise the charity, and have spent the past ten years working with the community to build a school for children, a free medical clinic with access to medication, family planning and women-centred care.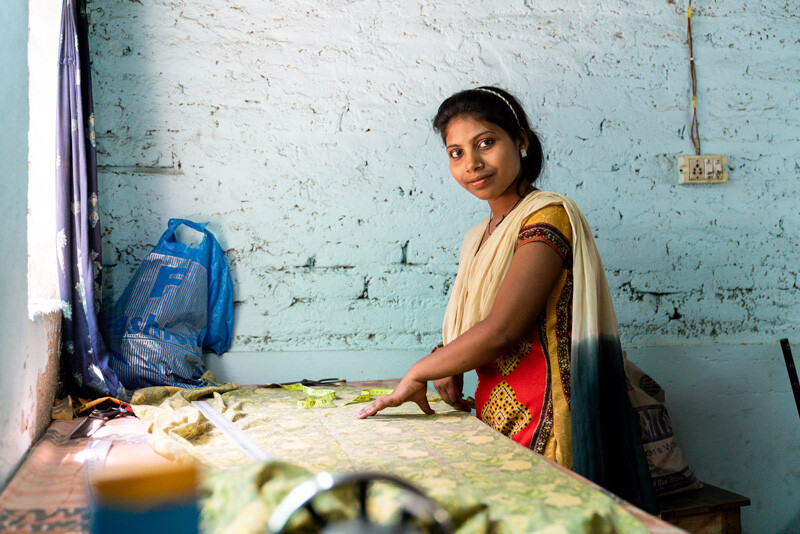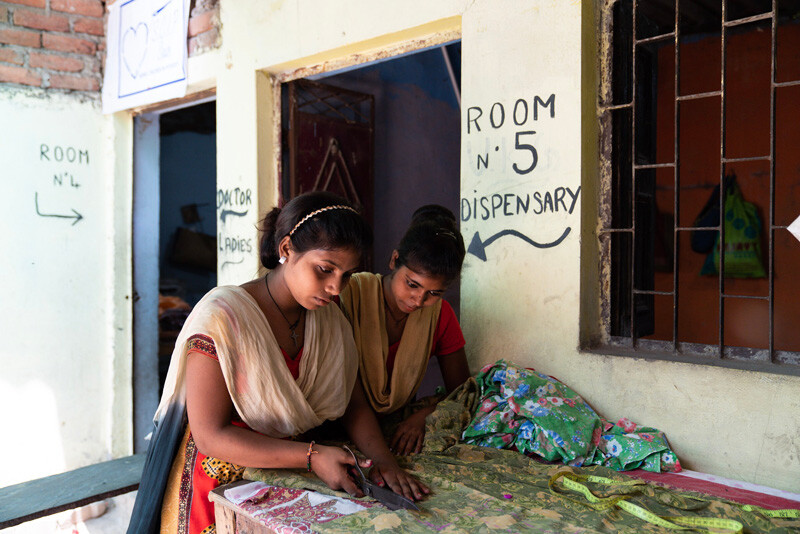 Women have always been a central focus of our work. Firstly, because I am a woman and I know the strength of a mother as I solely believe that children are our hope for the future and when you empower women you have the chance to educate a whole generation. Our last project formed organically from the wishes of the local women to learn to read and write, then in 2015, these same women expressed that they would like to learn dressmaking
skills, to expand their employment opportunities. Initially, the women sold their garments at the Delhi markets but then in 2017 I received the most wonderful gift, they had made a little waistcoat for my children. With tassels, patchwork, mirrored-embroidery, lined with velvet the history of India and the heart of this community were stitched into its seams, so we began selling these treasures in Australia to raise funds for the Rise school and clinic. Just when these stunning pieces started selling out we also began learning about the endless benefits of sustainability and empowerment over the age-old hand-out charity model. So Rise was adapted from a charity to a socially conscious business. We believe that when women are empowered to earn their own money and run their own business, exceptional changes occur. I've seen incredible changes in the lives of this community and I wholeheartedly believe in this work.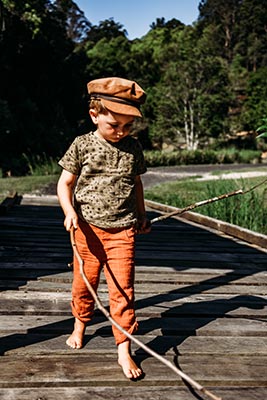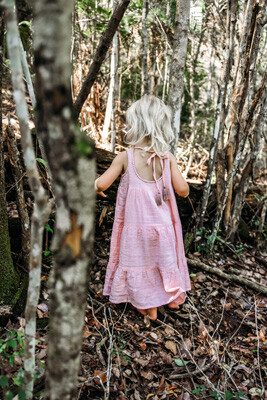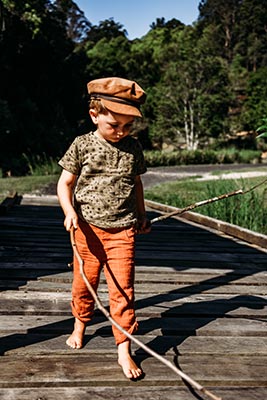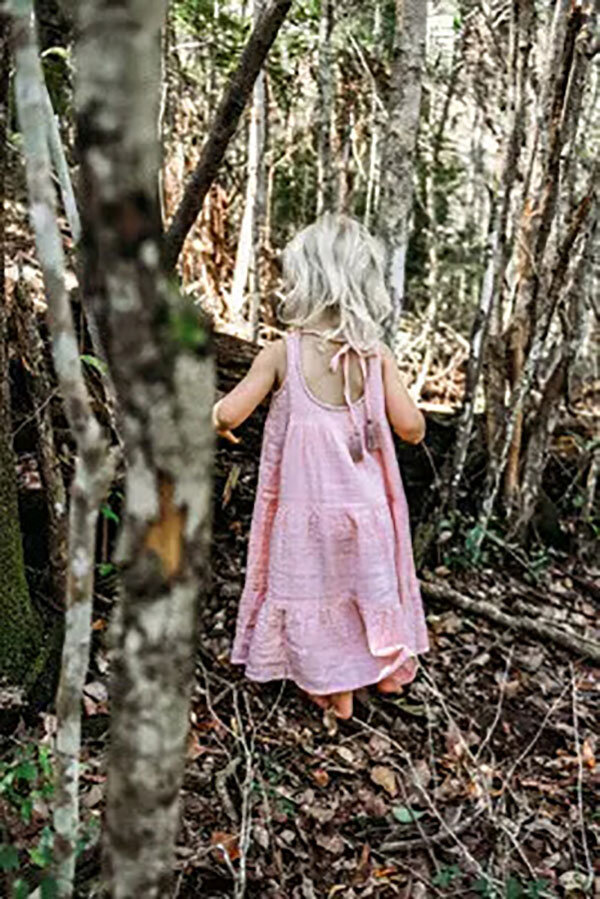 Our Journey
"Every Journey starts with a single step"
Our Journey Begins
Our founder graduates as a nurse and volunteers in India but then realises she had no real skills make any real impact.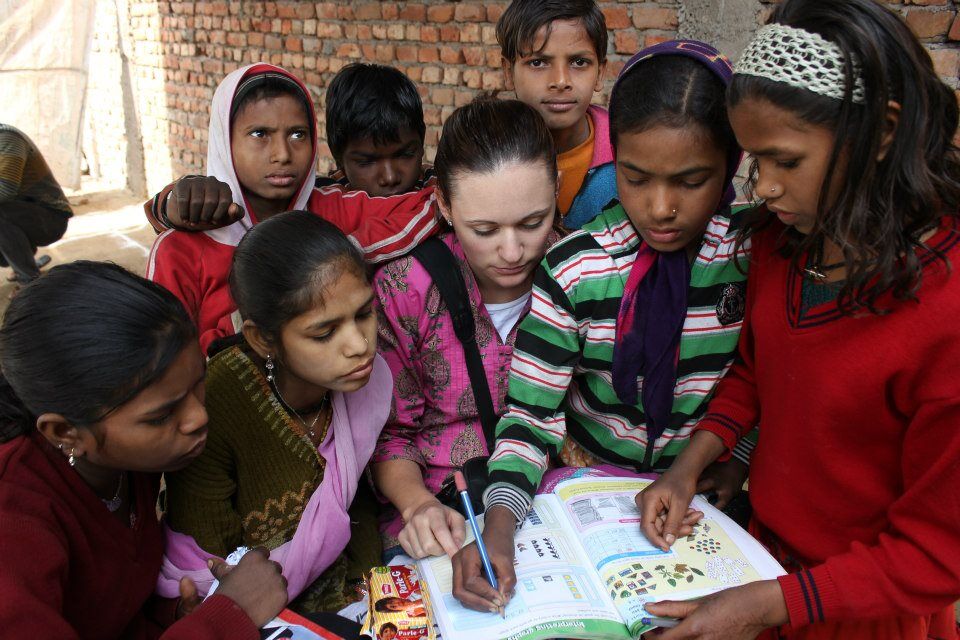 Charity Foundation
Working with the community and local people, the charity is founded. Starting with a school of 10 local children and a local teacher 3 days per week.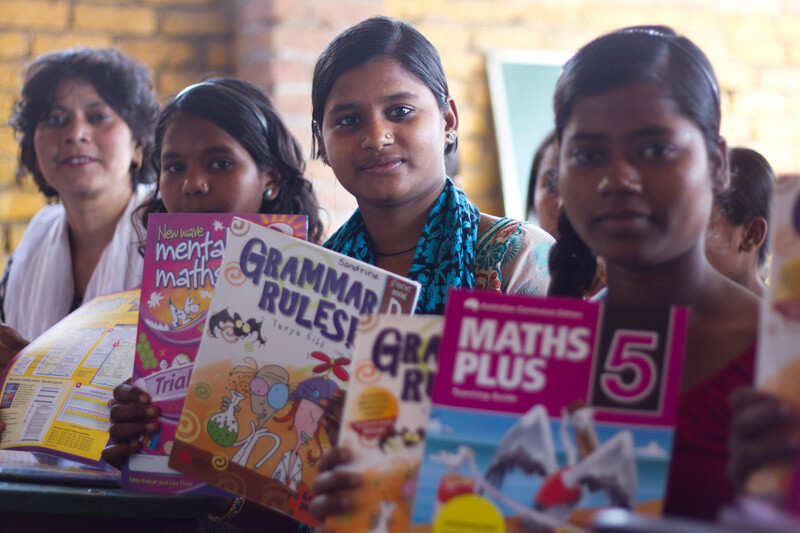 Rise Medical Centre Opens
Our school has expanded to 4 classrooms, we offer 2 scholarships to children who would like to attend public school and we open a medical clinic with one doctor.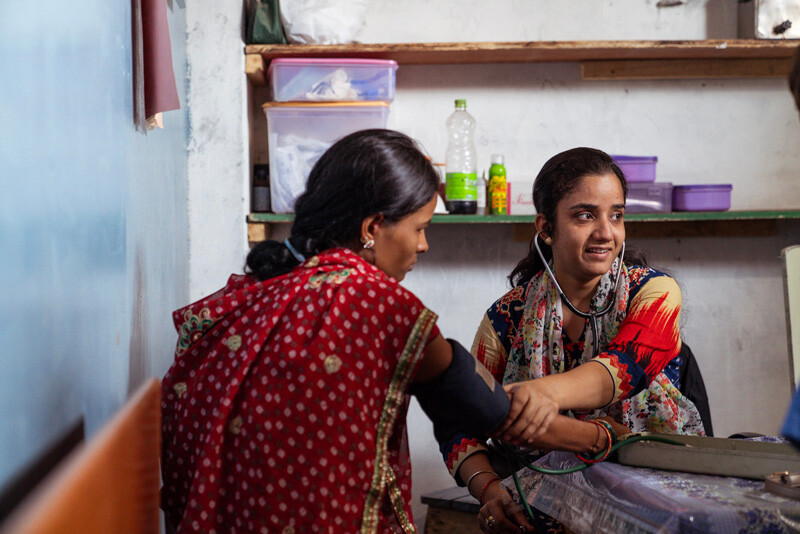 Community Empowerment
The ladies of the community request seamstress skills and training. Our school has 6 classrooms with 10 annual scholarships and the clinic is opened 5 days per week.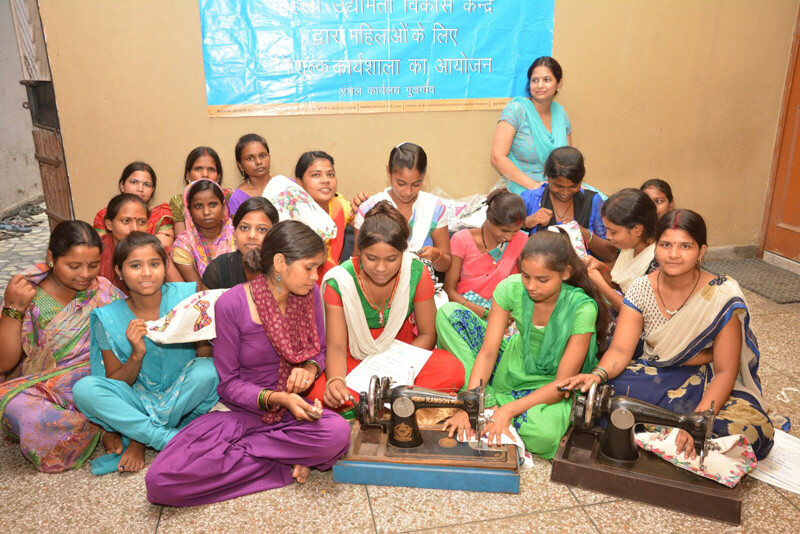 RISE GOES ONLINE
We open an online store, selling out of one-of-a-kind garments with 100% of profits returning to the community. We have 7 classes, offering 10 annual scholarships. The Clinic employs both female and male GPs with a focus on family planning and women's health.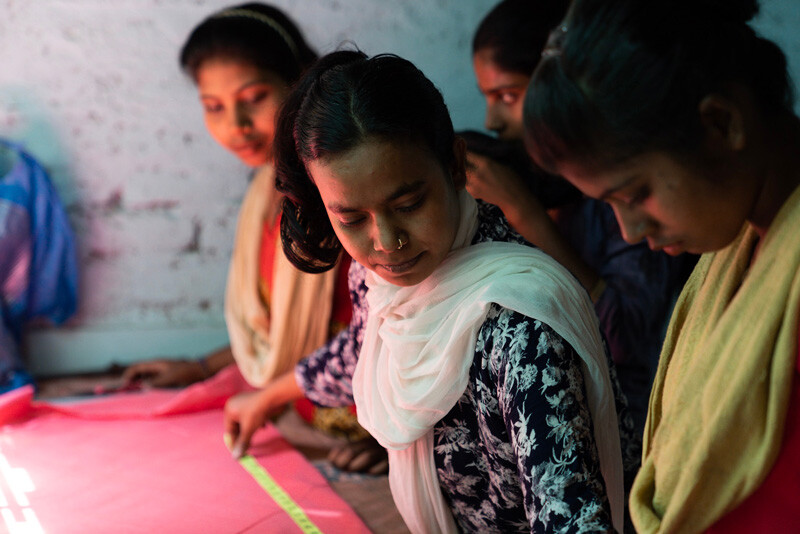 The Parerna Hub
Rise transforms from a charity to a social enterprise. The women open "The Parerna Hub" owning their own business. Rise the Community launches its first range selling out in record time 😉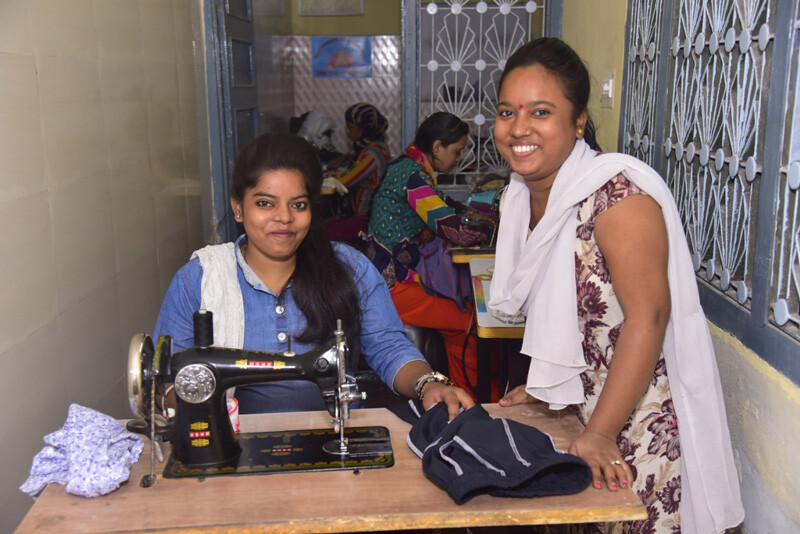 Rise The Journal

COMMUNITY | SUSTAINABILITY | EMPOWERMENT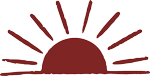 LIMITED RELEASE. MINIMAL
ORDERS TO REDUCE WASTE.
SO JOIN OUR VIP LIST TO AVOID BROKEN HEARTS WHEN SOLD OUT!